Tag Archives:
Originalism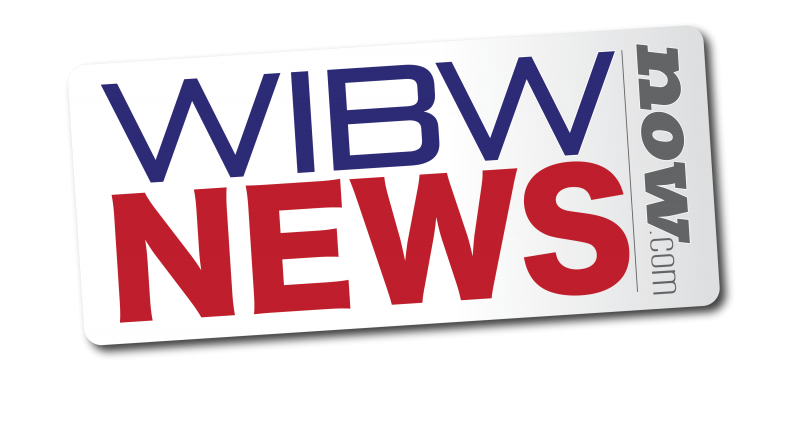 Myron Magnet's latest book, Clarence Thomas and the Lost Constitution, uses the framework of Justice Thomas' life and opinions to look at an originalist interpretation of the nation's founding document.
"The Framers gave us something in 1787 and later it was perfected by the Bill of Rights, by the Reconstruction amendments after the Civil War and by the 19th Amendment that gave women the vote," said Magnet. "This Constitution is as up to date and even as avant-garde 230 years later as it was when it was first written."
Thomas' writings stand in contrast to the policy espoused by Woodrow Wilson.
"He was our first professor President," said Magnet. "He thought that highly educated experts knew better than the American people themselves. He wanted to put in place something other than what the Framers had envisioned. He wanted the Supreme Court sitting as a permanent Constitutional convention, making up the laws as it went along to adjust to modern conditions."
Thomas' decisions want to take a clear eye to the document, not spin it one way or the other.
"If you look back over the history of our Constitutionalism, misreadings by Supreme Court justices can go in all directions," said Magnet. "If Dianne Feinstein and Joe Biden and their ilk believe that the Supreme Court will only twist the Constitution to the left, believe me, for 100 years, it twisted it to the right. What we really want is a Court that doesn't twist it at all."